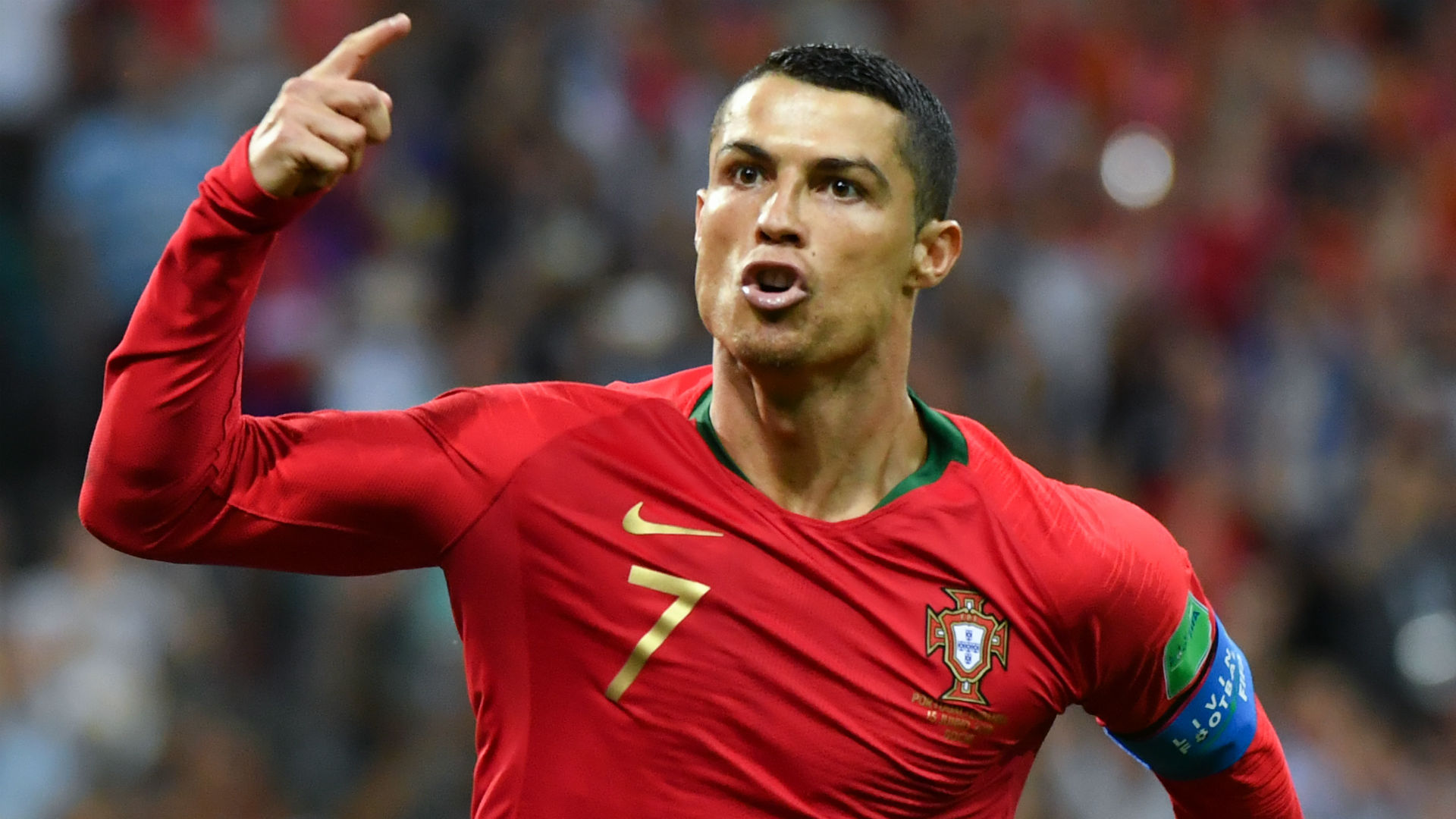 The World cup has started and I am sure classrooms all over the world will be seeing football related themes, examples, etc. in use as teachers seek to engage students and contextualise learning.    As I sat watching the Spain vs. Portugal game I identified one particular opportunity where football could be used to share an important piece of learning.
It was the 88th minute when Ronaldo stepped up and stuck his free kick round the wall and into the top right corner of the goal.   The Independent described the goal as "sublime".    I suspect throughout the tournament, and beyond, we will repeatedly see re-runs of the television footage of this goal.
The learning point for me lies in a fact which the commentator shared after the initial shock and awe which immediately followed the goal.    This attempt, this free kick in the world cup, a major tournament, was Ronaldo's 45th attempt to score from a free kick in a major tournament.   Ronaldo had attempted and failed to score on 44 occasions.
I take two things away from this.
1) Never give up.    Ronaldo had made attempt after attempt and failed to score yet with 2 minutes left in the game which Portugal were losing, he still decided to try a difficult shot despite 44 failed attempts.   He could have gone with easier options such as crossing the ball.   He could have considered the likelihood of success having failed 44 times and judged a direct attempt on goal too risky or too unlikely to success however instead he went with the attempt and saw his 45th attempt sail into the net.
2) Beware of your memory.    We will remember the quality of this goal for time to come.  We will hail Ronaldo as one of the best players in the world if not the best but do we remember the 44 failed attempts?   I doubt it.   This is simply the availability bias at work, in that the goal was recent plus it had a positive outcome, hence it comes easier to mind than the 44 failed attempts.    Students need to be aware of this bias.    One test result or one piece of feedback, whether positive or negative, is not a measure of our ability, knowledge or skill, despite the fact it will come easily to memory.   We need to take care and avoid such strong memories influencing decision making or our perceptions of ourselves and our abilities.
I am sure the World Cup will continue to serve up opportunities for learning as well as providing entertainment.   For now I will get back to watching the Croatia vs. Servia game.
References:
FourFourTwo.com, June 2018,  Ronaldo finally scores major tournament set-piece at 45th attempt, https://www.fourfourtwo.com/news/ronaldo-finally-scores-major-tournament-set-piece-45th-attempt#z5avX1ERoRL6kFMc.99
Luke Brown, Independent, June 2018, Cristiano Ronaldo World Cup 2018 hat-trick goal: Portugal star makes history with stunning free kick against Spain, https://www.independent.co.uk/sport/football/world-cup/cristiano-ronaldo-goal-free-kick-hat-trick-video-watch-portugal-vs-spain-world-cup-2018-a8401436.html
Image link: http://www.goal.com/en/news/ronaldo-finally-has-a-world-cup-performance-to-sit-alongside-his-/qvhs25c6727q1qzz72mib4b4t